Every retailer is behind the secret to finding ways to increase retail sales in the stores. The goal of most retailers is to increase foot traffic and to remain consistent in bringing customers to the stores. However, if your in-store sales do not increase, there is no use with the increase in customers. A successful retailer will sell more products during peak hours through different methods like upselling, cross-selling, excellent customer service, or promotions. Here are some tips that will help retailers to increase their sales.

Search for the peak hours of your store
If you want to maximize your sales during the peak hours, you must know the peak hours of your store. You must know the time when shoppers are interested in shopping. Study the lifestyle and shopping patterns of your customers to find out the peak hours.
Find the best sales associates
After finding the peak hours, find the best sales associates to convert the traffic into sales. You need a strong sales team. Find the sales associates with high sales records. You can also check the customer reviews. Allot them at the peak hours.
Offer excellent sales training
Your sales associates must have enough knowledge about all your products. They should be able to suggest extra purchases or alternatives that will meet the requirements of the customer. Make sure you give the right training to your sales associates.
The location of your business determines your local customers. Some customers give more value to the retailers based in their locality or country. Promote local products and brands to catch the attention of local customers.
It is easier to convince loyal customers rather than grab new customers. If your loyal customers are given some extra dollars or rewards for purchases, they will be tempted to buy more. Give some extra push to your new customers so that they will return happily.
Keep in mind that customers will be more attracted to the stores that provide free shipping. However, it may be an extra financial burden for you. You must find solutions to this, like giving free shipping to the closer customers while charging some fees from the far away ones.
Offer paid and complementary services
Customers will be tempted to visit your store more often with complimentary services. It will also encourage them to buy more. Choose services that fit the products you sell. In-store services will help to increase sales during peak hours.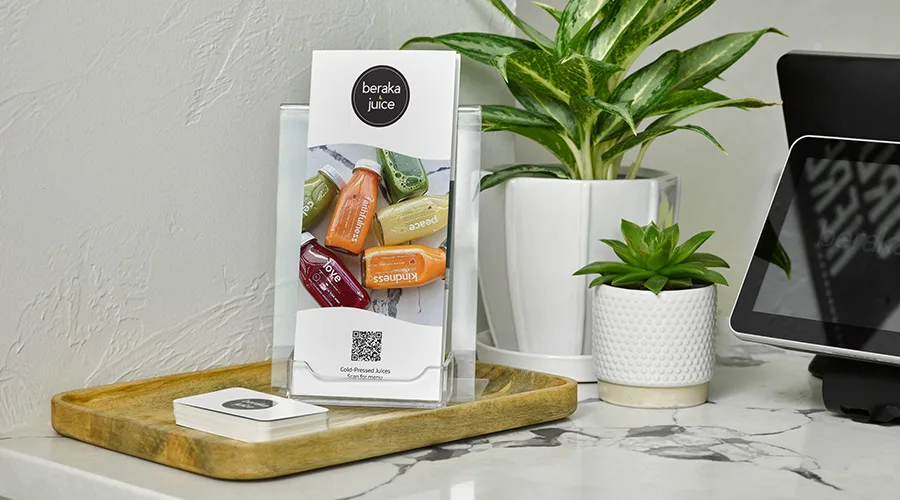 Offer the best promotions
An attention-grabbing promotion can help you improve your sales rapidly. Good promotions and excellent marketing will do the job. Invest in low-cost ads to market your promotions. Promotional materials in the store will also help to bring more sales.
Offer personalized services
Most customers fall for personalized services. It will give them a special feeling, which will reinforce their business with you.
Quicken the purchase process
The speed at which customers can complete their buying process will increase your sales. They must be given complete assistance without any delay. It will help both the sales associates and customers to finish their tasks.